Parts
Baltimore Freightliner-Western Star offers a full inventory of truck and engine parts – we stock more than 26,000 parts and can ship them to you today! If you are located in the Baltimore-Washington metro area, delivery service is available. We realize how important truck and engine parts are to a business with trucks, which is why we do our very best to carry a full selection. Your trucks are your business, and when they are not working, you are not working!
Whether you are repairing a truck's exterior, transmission, or diesel engine, we can help. We carry well known, dependable brands, including: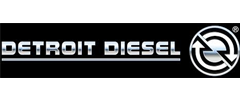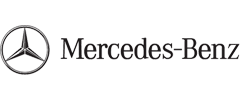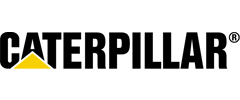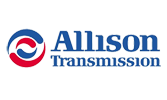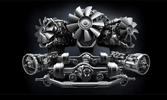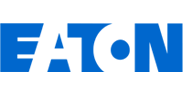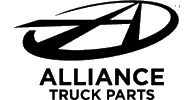 Detroit Diesel Engines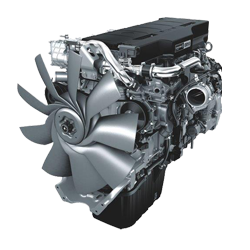 DD13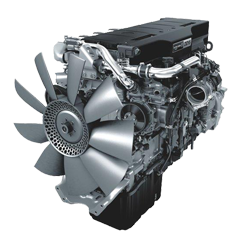 DD15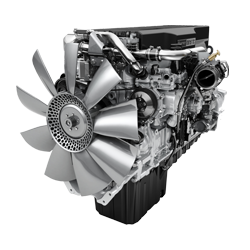 DD15 TC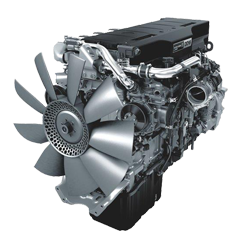 DD16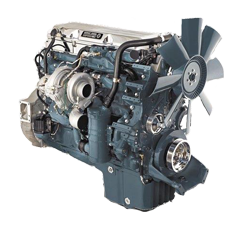 Series 60
Cummins Engines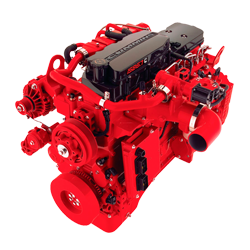 ISB6.7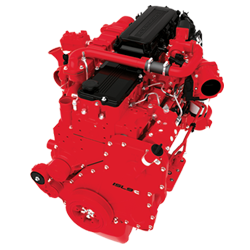 ISL9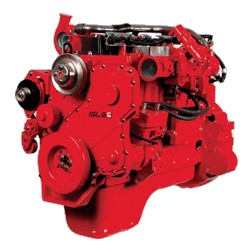 ISL G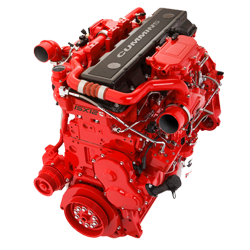 ISX12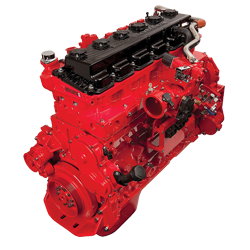 ISX12 G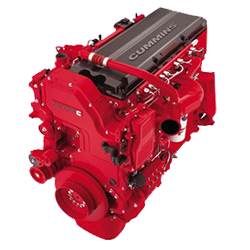 ISX15
Parts Manager, Bruce Doyle, Jr., and his experienced and knowledgeable Parts Team operate the Parts Department at Baltimore Freightliner-Western Star. Their expertise translates into quick, accurate service so you get the right part you need quickly. When you contact us, you will speak to a member of the Parts Team who knows what they are talking about.
Even though our Parts Department carries a deep inventory, there may be a time when you are looking for a part that is hard to locate anywhere. Thanks to the combined skills, knowledge, and experience of our Parts Team, they can usually locate a hard to find part and get it to you as quickly as possible.
Stumped at where to start when looking for a part? A call or email to our Parts Department can quickly solve your parts dilemma, while you receive outstanding customer service. We know the brands of truck and engine parts, so our Parts Team experts can provide you with the right answer.
We have also invested in the latest technology and software systems to track our inventory. Once your order has been placed, our pick and pack operations go to work. The parts are quickly identified and gathered for shipping. This technology, coupled with our expertise, translates into quick fulfillment and faster turnaround time.
Visit our well known Parts Department today! For more information about our Parts Department, or to order parts, contact us today at 410-685-4474 or 800-832-7278, or email Parts Manager, Bruce Doyle, Jr.